Performance sponsorship provides corporations and businesses with first-rate entertainment for clients and employees, and increases their visibility within MPAC's extensive network of patrons. MPAC performance sponsors often return year after year because sponsorship offers a meaningful return on their investment, with the added benefit of keeping the arts alive in Morristown.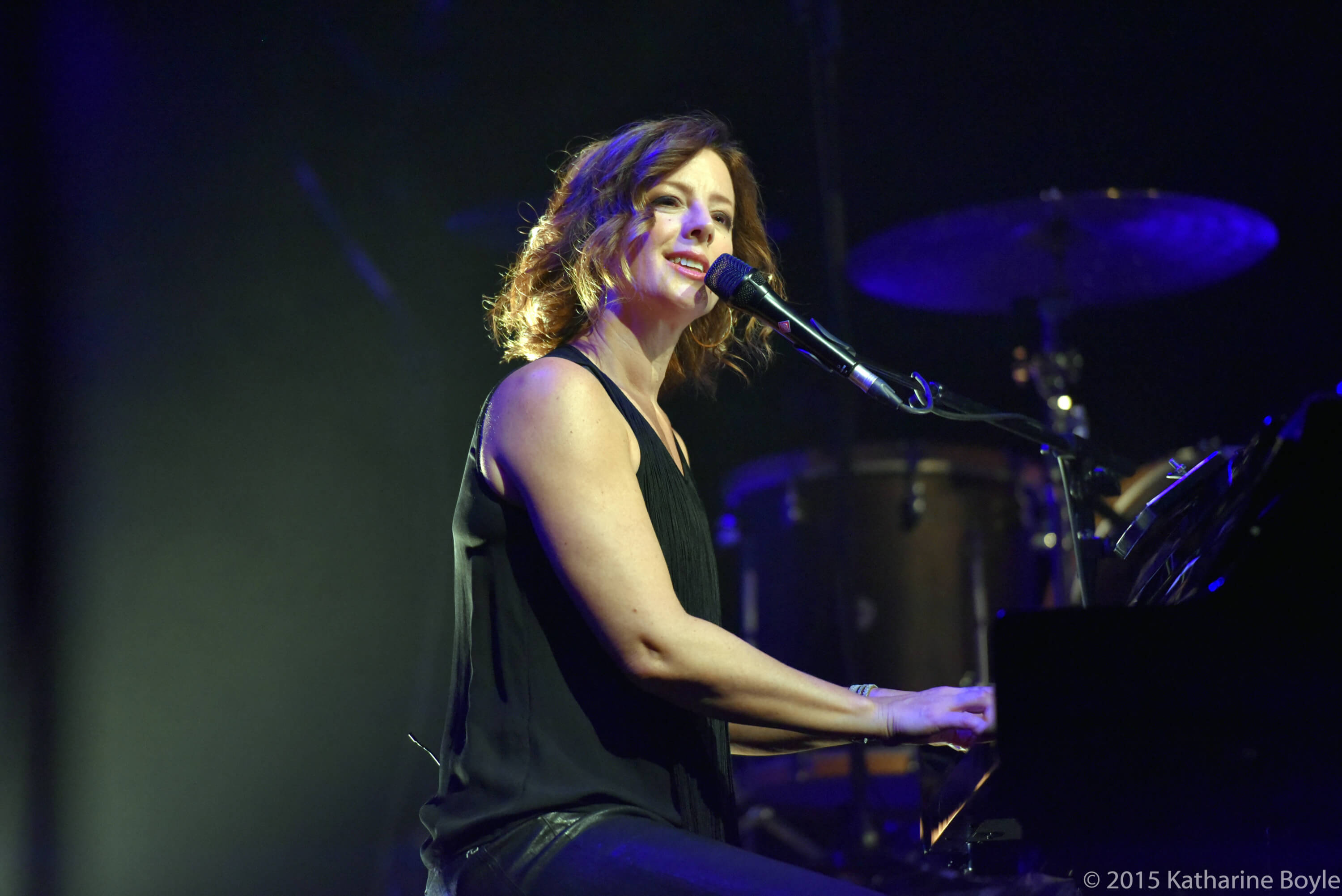 Entertainment
Performance sponsors enjoy VIP access to events presented by MPAC. Sponsorship packages may include meet-and-greets with world-renowned artists, pre-event receptions in MPAC's recently renovated Starlight Room and Balcony Art Lobby, and special year-round ticket deals for employees.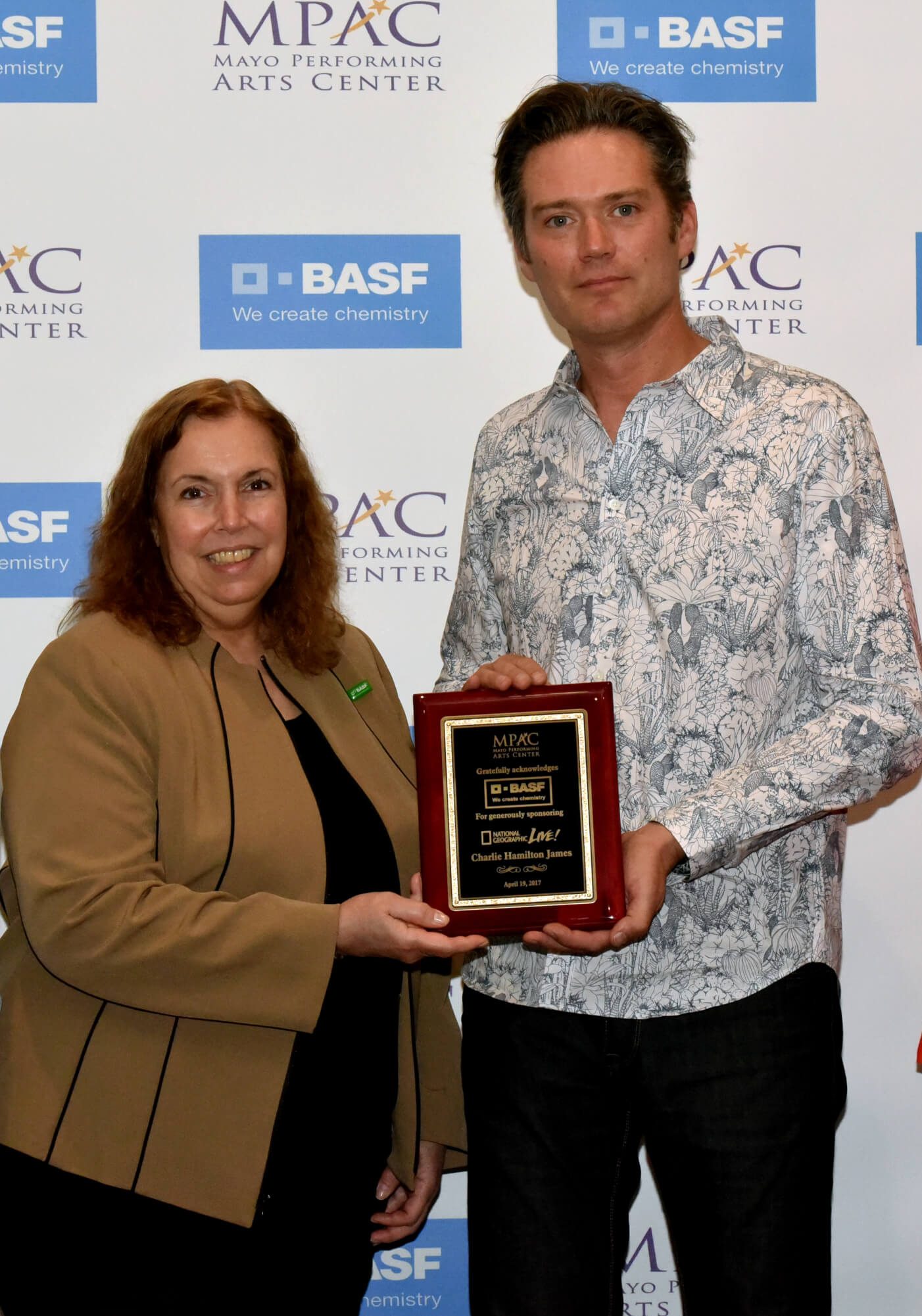 Visibility
Marketing and advertising benefits – from inclusion in MPAC publications and donor rosters and on tickets and on the outdoor marquee – associate brands with artists and MPAC, and make thousands of people aware of a sponsor's community engagement.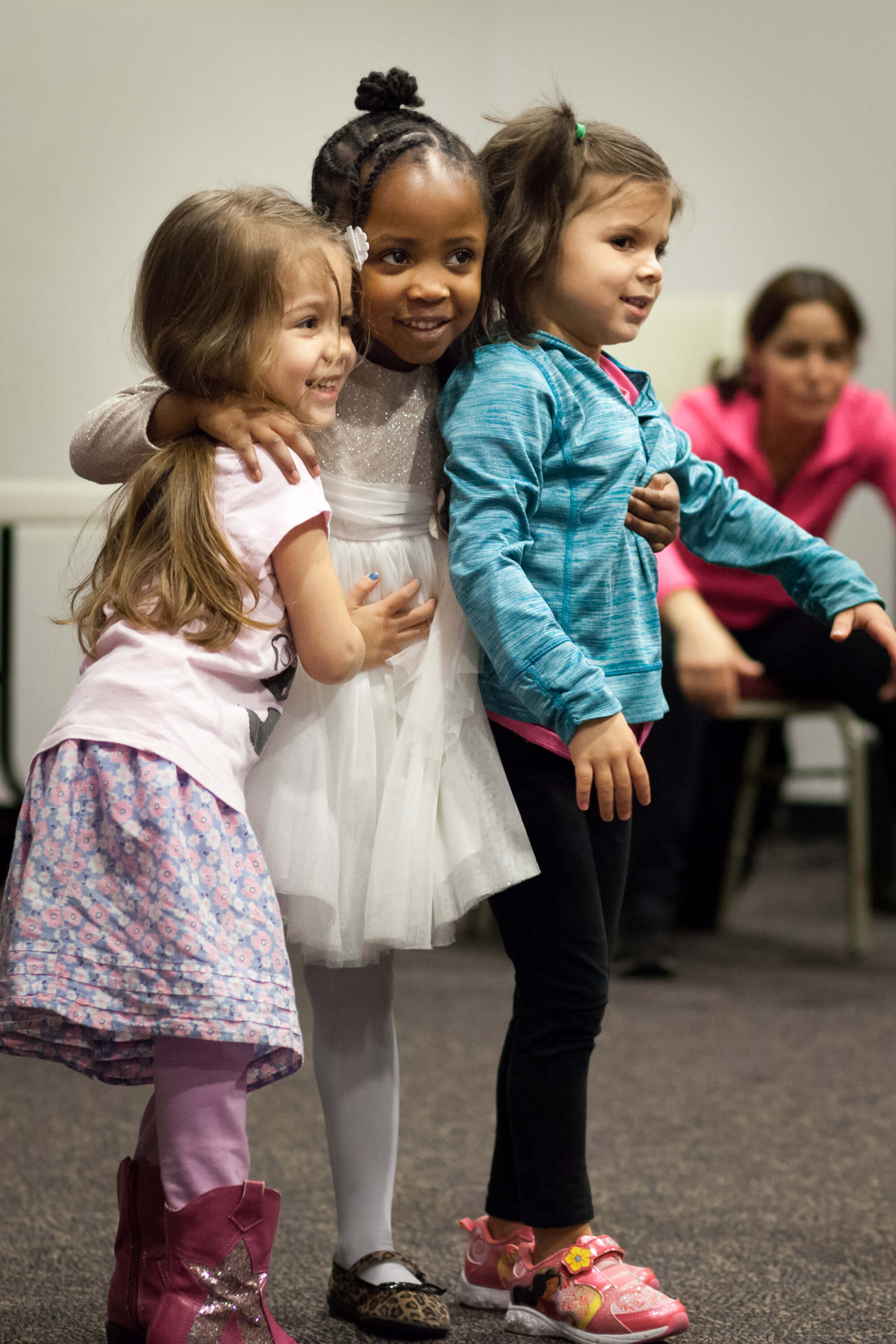 Philanthropy
In addition to the return-on-investment provided by event sponsorship, companies demonstrate corporate responsibility by investing in a beloved non-profit organization that is enriching the lives of the community it serves. MPAC makes Morristown a location where people enjoy living and working, and plays an important role in the town's prosperity.
Standard performance sponsorships range from $5,000 to $15,000.  Season Sponsorship as well as Series Sponsorships (e.g. Family Series, Theatre Series, Rock Series, etc.) and Custom Sponsorships are also available.
Download MPAC's Performance Sponsorship Brochure to see standard packages and rates.
For explore performance opportunities at MPAC, please contact Justin Wynn at jwynn@mayoarts.org or 973.753.1222.
As MPAC grew, we began to understand the unique value proposition we were being offered by performance sponsorship: our company's name would be marketed and identified with a major star and a first-class venue. We've increasingly used this opportunity to entertain our staff, our clients and to help promote our brand.
Bud Mayo, Chairman of New Vision Entertainment, LLC
Our Mission
Mayo Performing Arts Center, a 501(c)(3) nonprofit organization, presents a wide range of programs that entertain, enrich, and educate the diverse population of the region and enhance the economic vitality of Northern New Jersey.
Live Chat
By continuing to browse, you consent to our use of cookies. To know more, please refer to our
Privacy Policy.
Hide