News & Press Releases
View All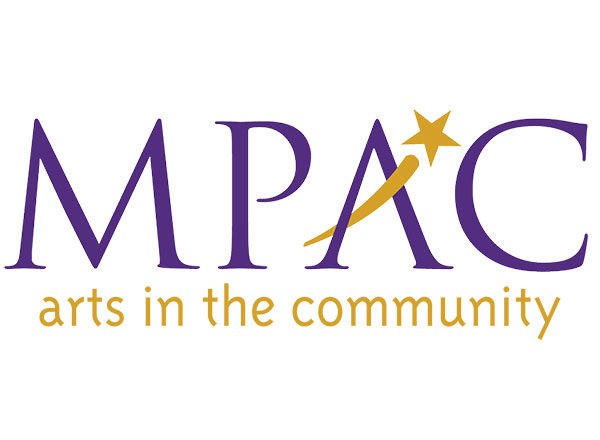 Free Summer Events Announced!
MPAC's new and exciting community initiative is based on the best practices of Creative Placemaking, an evolving field of practice that leverages the power of the arts, culture and creativity to serve a community's interest, while driving a...
Spotlight
MPAC Newsletter
Sign up to receive all the latest
Our Mission
Mayo Performing Arts Center, a 501(c)(3) nonprofit organization, presents a wide range of programs that entertain, enrich, and educate the diverse population of the region and enhance the economic vitality of Northern New Jersey.
© 2018 Mayo Performing Arts Center
Live Chat