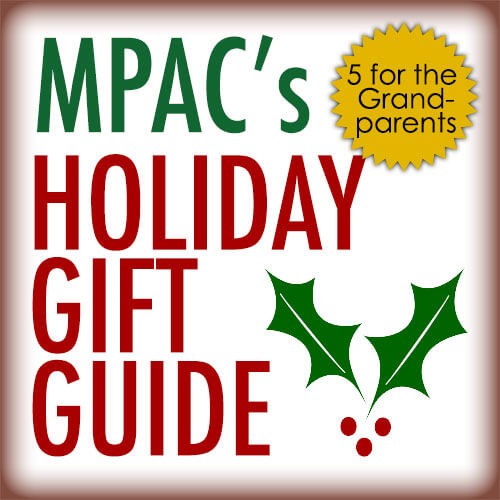 The 2017 Holiday Gift Guide
We're big fans of buying tickets for family, friends and coworkers. But what to get? We've left out the big names – Jay Leno, The Boston Pops, A Chorus Line, etc. – they need no explanation. Here are some other choices for events that will delight, amaze and entertain.
(click the image to browse the gallery)
5 Shows to Bring the Family
Here are five shows to bring your children to broaden their knowledge of the arts – and to have a wonderful time.
5 for the Grandparents
Grandma and Grandpa may have been boogie-ing to the best of the big band era or dancing in the mud at Woodstock. No matter, we've got great ideas for aging boomers.
5 Girls Night Outs
5 Shows for Millennials
Shows you'll enjoy as a night out with friends.
5 Shows That You Would Never Think You Would Like until You Saw Them
5 Great Musicians
5 that don't really fit into other categories but we want to mention