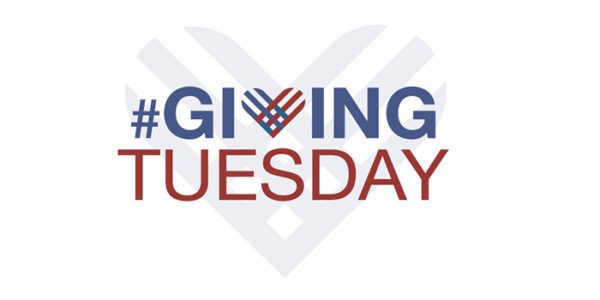 MPAC Kicks Off Holiday Giving Campaign
This #GivingTuesday, we are kicking off our holiday giving campaign to provide arts experiences for people in need in our community!
This holiday season,  please join MPAC in giving
joy, inspiration,
imagination and hope
to thousands of people in need
in our community.
Give a Ticket, Uplift a Spirit
Did you know … ?
Each year, MPAC proudly provides over 8,000 lower-income and at-risk members of our community with free tickets to world-class performances through our partnerships with social service organizations.
The cost of this commitment is over $300,000/year.  We are able to provide arts access to all thanks to the outstanding generosity of patrons like you.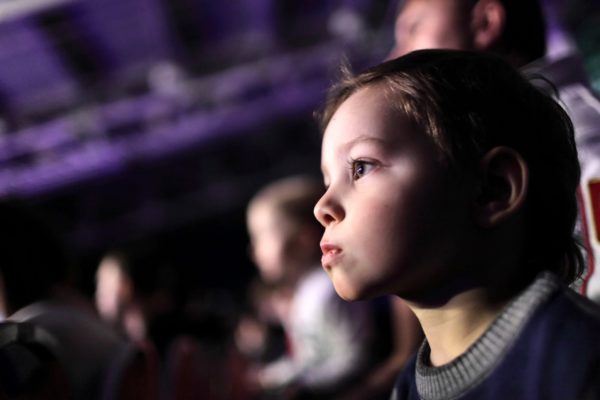 Your iMPACt
For a donation of $50, you will give one grateful individual the opportunity to enjoy a world-class performance right here in Morristown. For $100, you'll give this opportunity to a couple, and for $250, you'll give a soul-enriching evening to a small family.
Thank you for your outstanding generosity, and we wish you and your family the happiest of holidays!